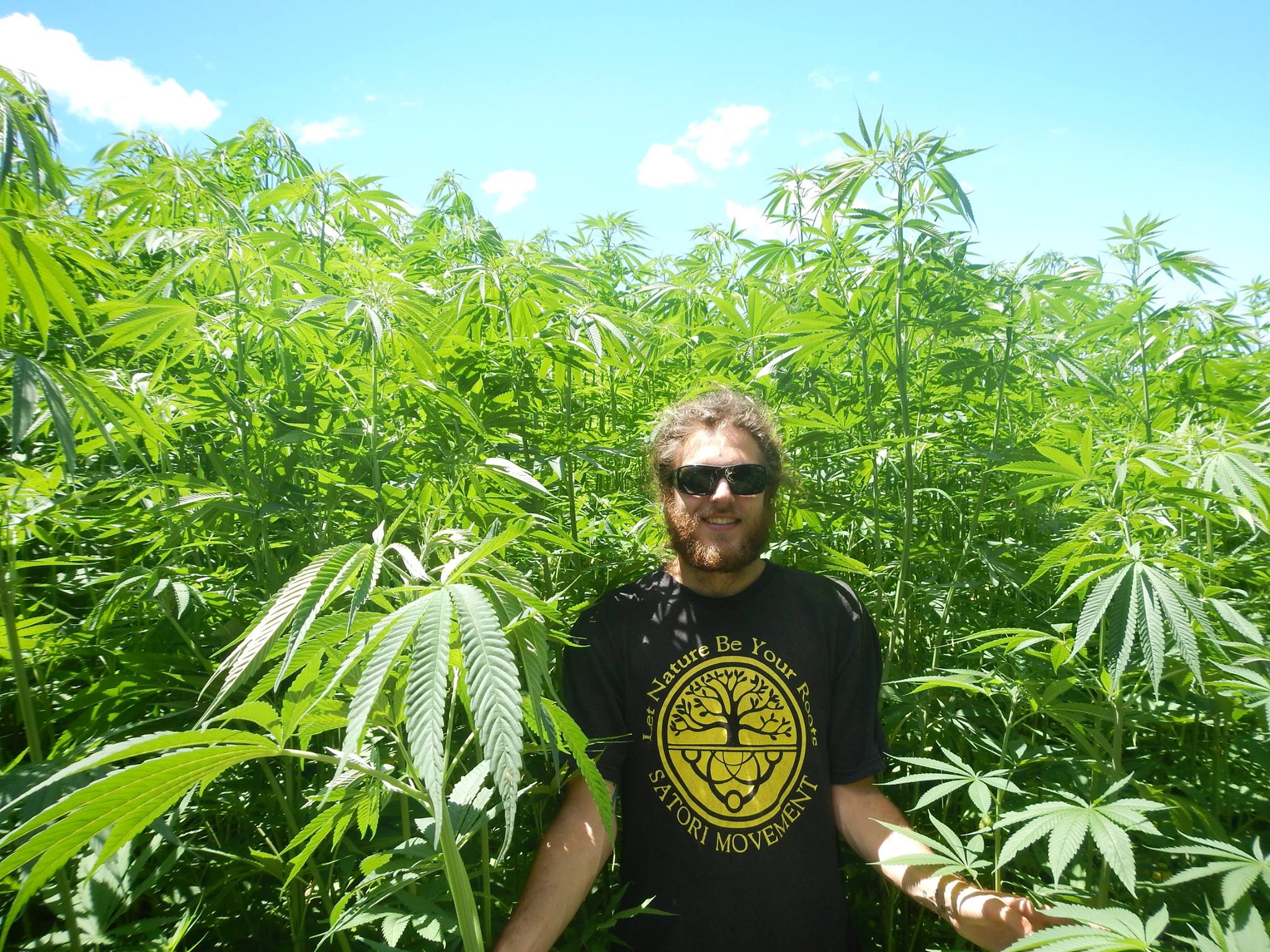 Over the past 3 years we have been striving to Farm some Hemp locally here on the Central Coast of NSW where we are based. We have been offered some usable land, located on Mangrove Mountain and is a NSAA Certified Organic Farm. The land owner who already farms a range of Organic vegetables and fruits is super keen to see this project happen and we now are looking for people in our community who are keen to give a helping hand to bring this great local project together.
How can you become involved?
Right now our aim is to sow seed for a fibre crop by September 2016. That gives us a few months to rally our community together and raise the funds and equipment needed to make this a success. If you can support our hemp farming project, whether it be financially or donating time please do make contact with us through the link bellow. We are looking or people from all back grounds to jump on board as we will need a variety of skills to make this happen.
https://www.hempstore.com.au/contact-us/
What will the final product be used for?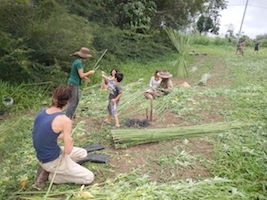 We have had many people ask what we intend on doing with the harvested hemp. For this first year we intend of keeping the seed for the next crop and then just mulch the remaining fibre and sell bags of Hemp Mulch to raise the funds to make the following years crop much bigger and better. The following year we hope to grow 4 acres of Hemp and harvest enough hurd to build a small building on the property.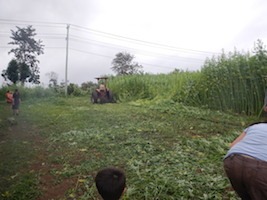 We will be planting and harvesting the our Hemp by hand and below are some images from when we took the family away to a small community Hemp Farm in Bellingen, a small town located on the Mid-North Coast of NSW.
There is a very strong energy about harvesting hemp with your hands and with a whole community of people. This is something we experienced at Bellingen and would like to create the same experience for our local community.
Our crop won't quite be this visually beautiful as this was a fibre crop grown earlier in the summer season, apposed to our seed crop which will go to head through the later half of summer with a harvest in Autumn.