Hemp Seed Foods becoming legal in
 Australia and New Zealand.
In April this year the Australian Government finally approved the sale
of Low THC Hemp Seed Foods for human consumption.
Slowly but surely, Australia and New Zealand are catching up to the rest of the world!!
Although this ground breaking legislation won't come into affect until November 2017,
the future of Australia Hemp is suddenly and irreversibly
brighter!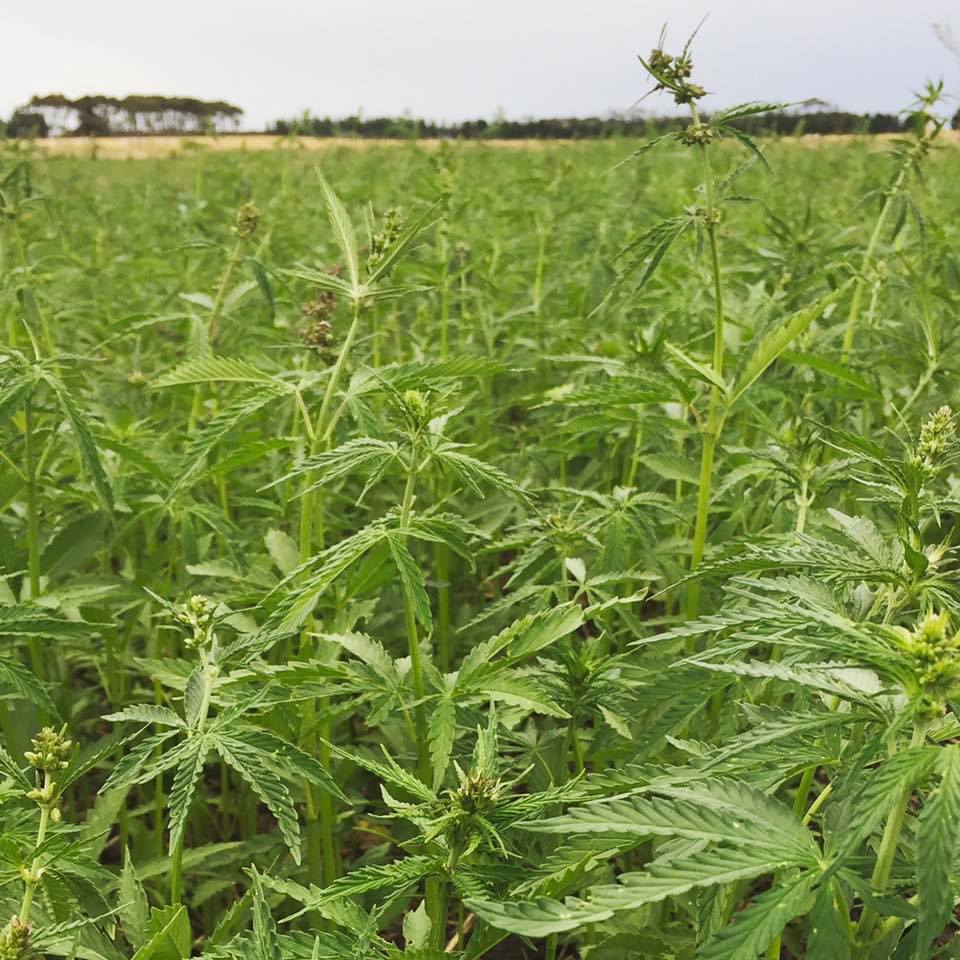 Already some great new Australian Hemp Foods brands are sprouting up.
These guys are based in Victoria, and here is a picture of their stunning 16/17 crop. Little beauties!
The Hemp Store will be stocking their Australian Grown Hemp Seeds as soon as they are available.
WHAT DOES LEGALISATION MEAN?
Up until now Hemp Foods sold in Australia have had to wear the ridiculous "not for human consumption" label to be able to stay on our shelves and in our pantries.
Although many of us have been purchasing and consuming Hemp Seed, Hemp Seed Oil and Hemp Protein for years, it is fantastic that the Australian Government has finally approved these and given a huge thumbs up to the Australian Hemp Seed Food industry.
          YOU SHOULD BE THINKING:
Hemp Mylk
Hemp Muslie
Hemp Pasta
Hemp Spreads
Hemp Bread
and so, so much more…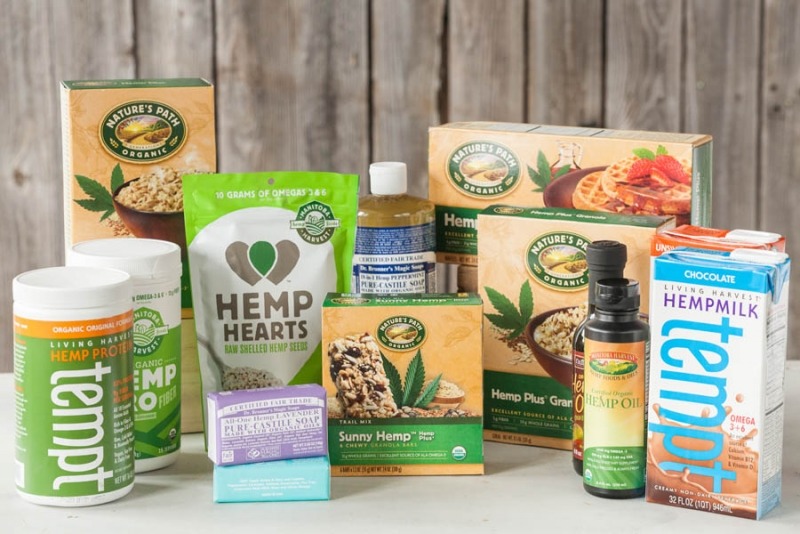 Hemp for Health:
As many of you may already know, Hemp is a valuable and sustainable source of many dietary essentials including Omega 3, 6 and 9.
Containing the 10 Essential Amino Acids, Hemp is a complete plant based protein.
In fact Hemp Seeds are made up of roughly 30% protein, making them a perfect dietary supplement for those looking to add plant based protein to their diets.
Hemp Seeds are a great source of Iron, Zinc, Phosphorus and a single serve contains up to 48% of the recommended daily intake of magnesium.
In the meantime, you can stock up on all your
Low THC Hemp Foods online and in-store right now.