Here at the Hemp Store we are very passionate about the idea of building with Hemp. We support and recommend Klara from The Australian Hemp Masonry Company as she has been an incredible asset to the Australian Hemp Industry with over 20 years of commitment to the sustainability of our planet through Hemp.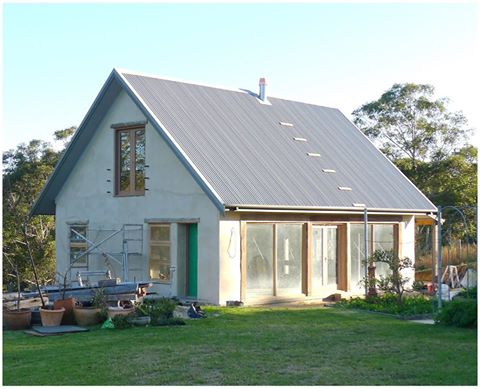 The Australian Hemp Masonry Company is Australia's leading company in the development of sustainable hemp lime construction materials and processes. Following on from research and development work with UNSW from 2000 – 2006, the company has been manufacturing certified BCA compliant hemp lime building materials in Sydney since 2008. The company works closely with regional farmers and processors in NSW and other states to support the strengthening Australian hemp industry.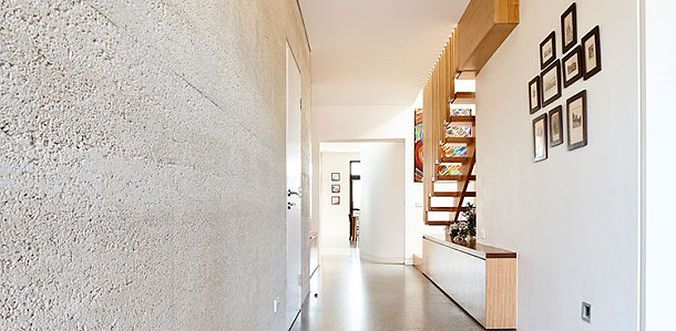 Buildings made of hemp:
– store the carbon from a renewable biomass throughout the life of the building material
– create a vapour-permeable construction envelope that ensures healthy indoor air quality
– provide excellent thermal insulation and some thermal mass
– avoid thermal bridging and provides good airtightness with simple detailing
– are simple to construct. Hemp building requires care but the skills are easy to learn.
– reduce the load on foundations because it is light weight material
– can have zero waste, as previously mixed material can be reintroduced
 in controlled proportions to new mixes.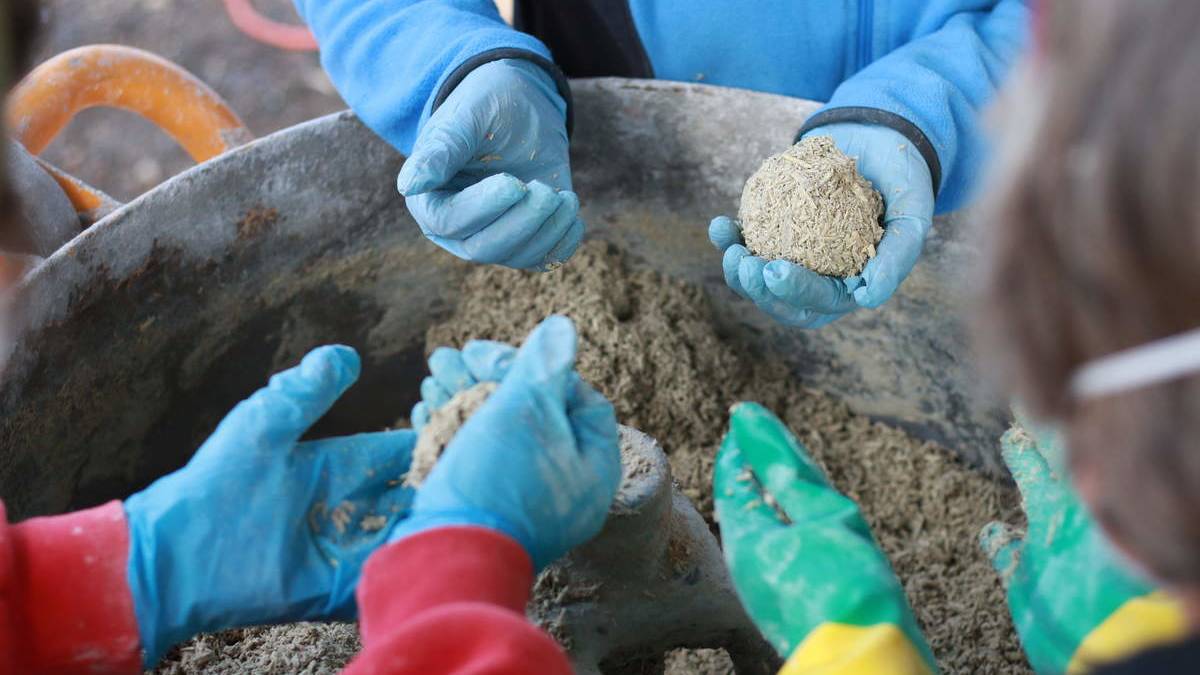 For optimal durability once dried, exterior hemp walls should be finished with a Hemp lime, Lime or other natural render or breathable finish. Other than this hemp lime needs no unusual protection from the elements.
For all your Hemp building needs or to find out how hemp might fit into your next building project head over to The Australian Hemp Masonry Company's website or get in contact with them.