We love hitting the road and connecting with the Hemp Community, and the Community with Hemp. We've set up stalls all over Australia and run the Market Circuit here at our flagship home on the Central Coast NSW.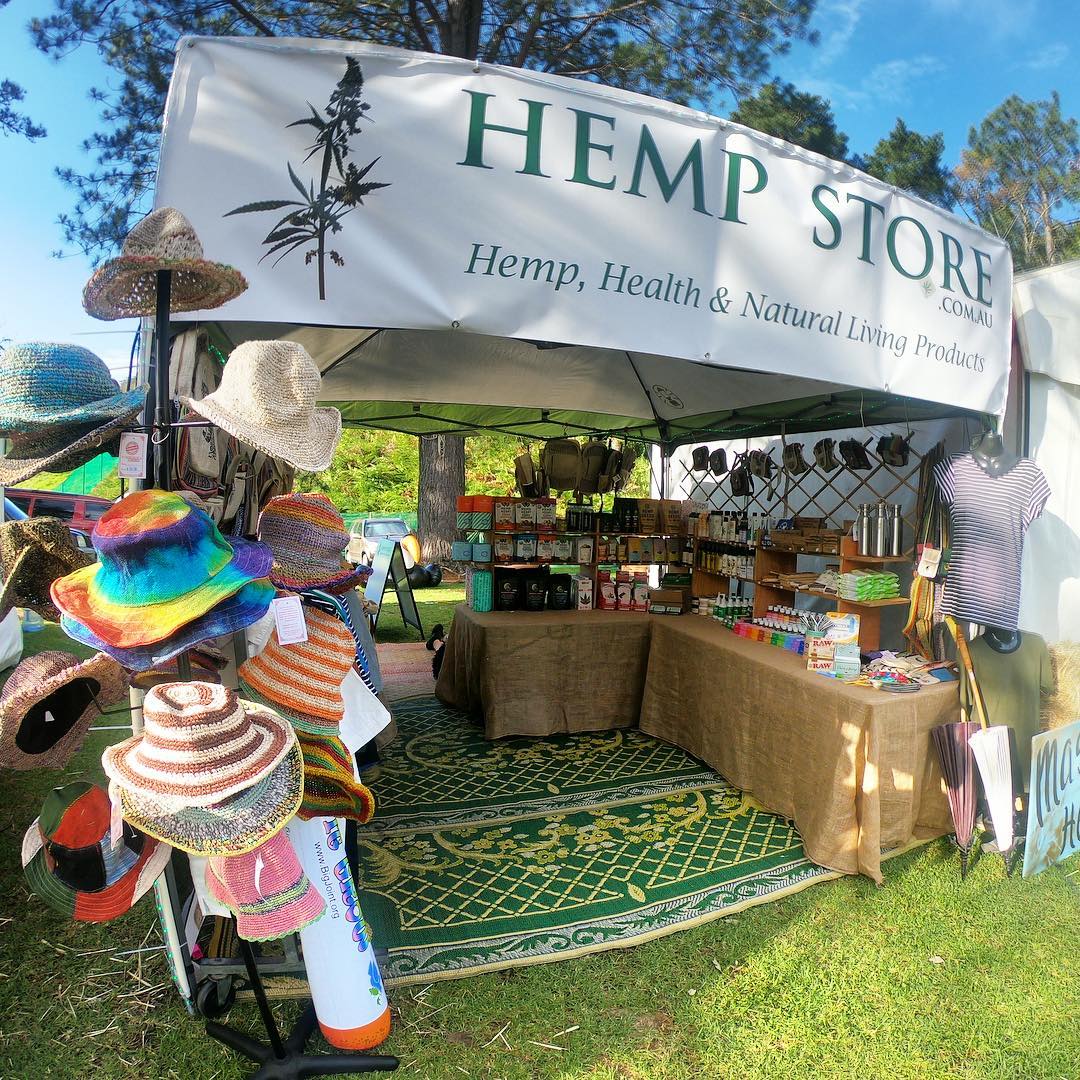 After the lull of 2020, we're just starting to get back into the swing of things. Stay tuned with the markets and events page, join our VIP mailing list or follow us on Instagram and Facebook to keep up with the travelling Hemp Store as we roll out into 2021 and beyond.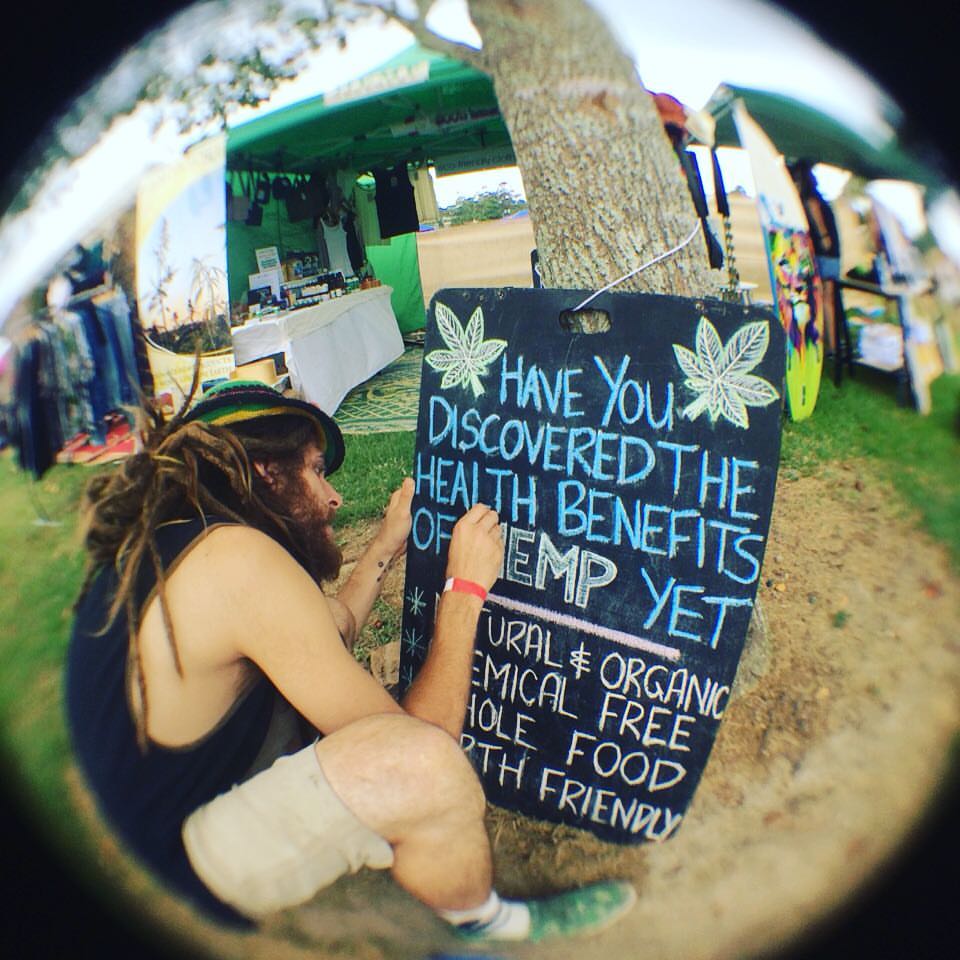 We love markets and events – they're a great way for small businesses to reach their target on a community level. With large shopping centres and multi-national corporations overrunning so many regions in the first world, Markets give us hope for local carriers and creators being affordable and available to the people.
Keep up with events in your local community, and come say hi to Hemp Store at we come back around Oz in 2021.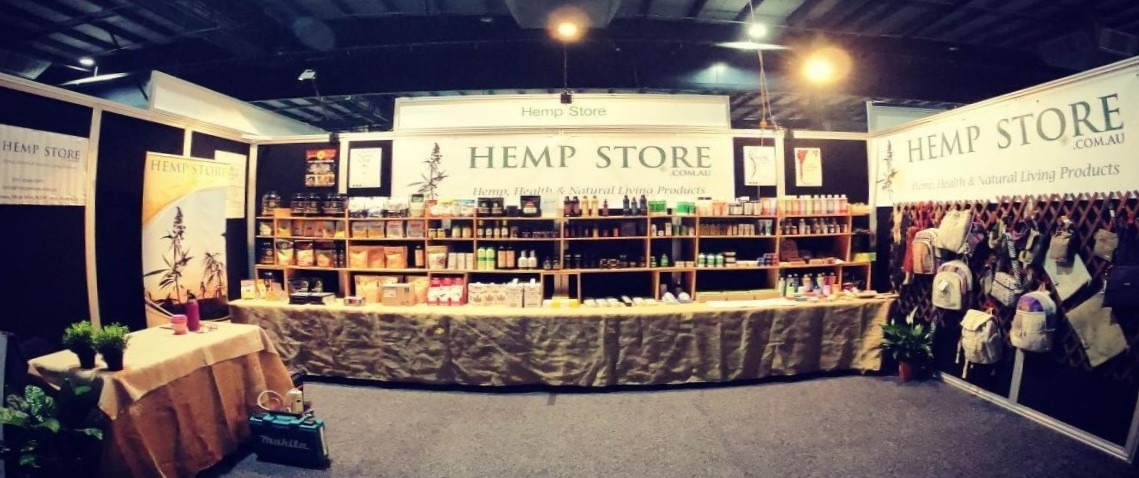 Past Markets, Festivals & Special Events
Check out these great events and venues we've been a part of. Maybe you've seen us? Keep an eye on their websites and social media for more great community events you can get amongst.
Kandos Bob Marley Festival – Kandos NSW
Girrakool Blues Festival – Girakool NSW
Ecoburbia Festival – Narara NSW
Nimbin Mardi Grass Annual Cannabis Law Reform Rally – Nimbin NSW
Hemp, Health & Innovation Expo – Sydney NSW, Brisbane QLD, Melbourne VIC
Harvest Festival Central Coast – Kulnura NSW
Earth Expo (now Conscious Living Expo)-  Launceston TAS
Avoca Beachside Markets – Avoca Beach, NSW
Alive! Plant-Based Festival – Gosford, NSW
Australian Hemp & Cannabis Expo – Adelaide, SA