We're so excited to hit the Hemp and Cannabis Expo in Adelaide this year!
It was strange not getting out much in 2020! Usually, there are a few expos a year that we'll pack the Hemp Trailer up for and take a road trip. We're pumped to get back into the swing of things with the Hemp and Cannabis Expo May 29-30.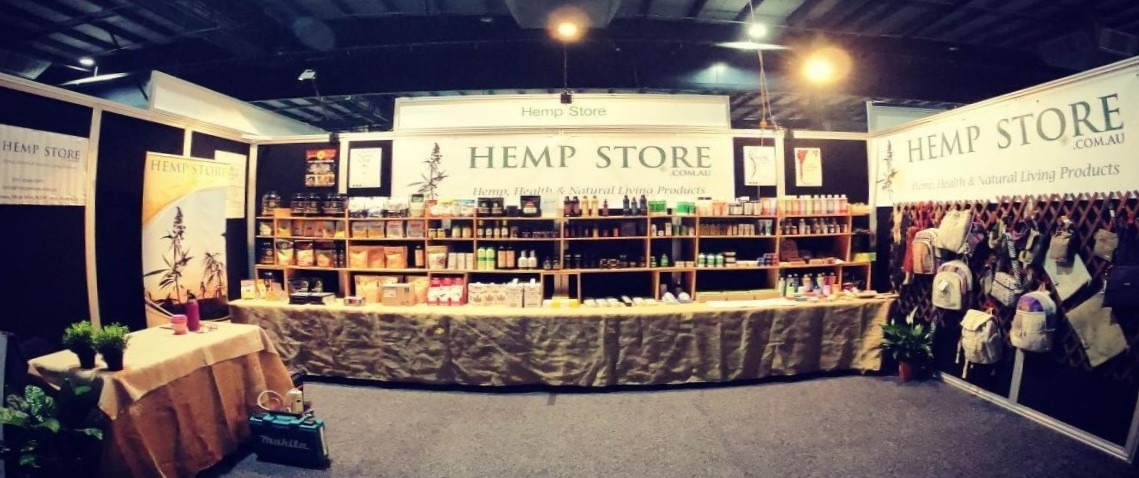 This two-day event is run right next to the Body Mind Psychic Expo in Wayville Showgrounds Adelaide. We'll be setting up our travelling Hemp Store alongside Hemp creators and enthusiasts from all over the country.
Aside from sustainable shopping, the Hemp and Cannabis Expo is an educational event, full of workshops and the speaker stage where you can catch Cannabis experts Don Tolman, Jenny Hallam, Dianah Walter and Dolph Cook.
We're really looking forward to connecting with Australian Hempsters, learning more about the ever-unfolding benefits of Hemp and Cannabis, meeting new people and loving Hemp together.
Get your tickets. it's only $25 for a weekend pass to the Hemp and Cannabis Expo, and $50 if you want to be floating into the Body Mind Psychic Expo next door.
Come along, and say hi!
Remember to check out our Markets & Events page, and follow us on Instagram and Facebook, to keep up to date with this event and more in 2021!
Much Love,
Hemp Store Team x