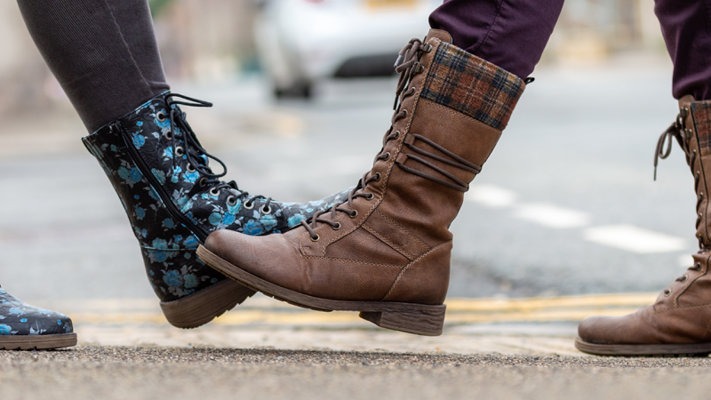 As we face the challenges of living with Covid 19, our commitment is to the well-being and safety of our customers, our staff and the general public.
We have decided to temporarily close our Bellingen store until further notice.
Our Woy Woy store will resume normal trading hours from Monday 7th June.
Until we get an all-clear from health authorities, we're going to play it safe in helping to stop the spread of this potentially deadly virus.
We're continuing to urge our customers to place their orders on-line, by phone or by sending us an email to info@hempstore.com.au.
We'll continue to adopt some safety measures in store so please be patient.
Social Distancing means we have to limit the amount of people we can have in our stores at any one time. For our Woy Woy outlet it's a maximum of six people. And remember we need to keep a two metre gap between our customers.
Covid 19 Lives On Surfaces so we're urging our customers to pay by credit or debit card. Cash purchases are discouraged.
We have removed our tester products from our shelves and urge our customers to restrict their handling of products and surfaces.
Free Home Delivery is still available Monday to Friday at our Woy Woy Store.  Orders confirmed prior to 3pm will be delivered on the same day between 4-6pm. Areas serviced; Woy Woy, Woy Woy Bay, Horsefield Bay, Blackwall, Booker Bay, Ettalong Beach, Umina Beach, Pearl Beach, Patonga, Koolewong and Tascott.
We can deliver to surrounding areas, but a small fee will be applied.
We encourage customers to join our mailing list and take advantage of our free postage offer when you spend over $100 online.
These are difficult times, but our staff are ready to help, so don't hesitate to ask or contact us, if you need assistance.